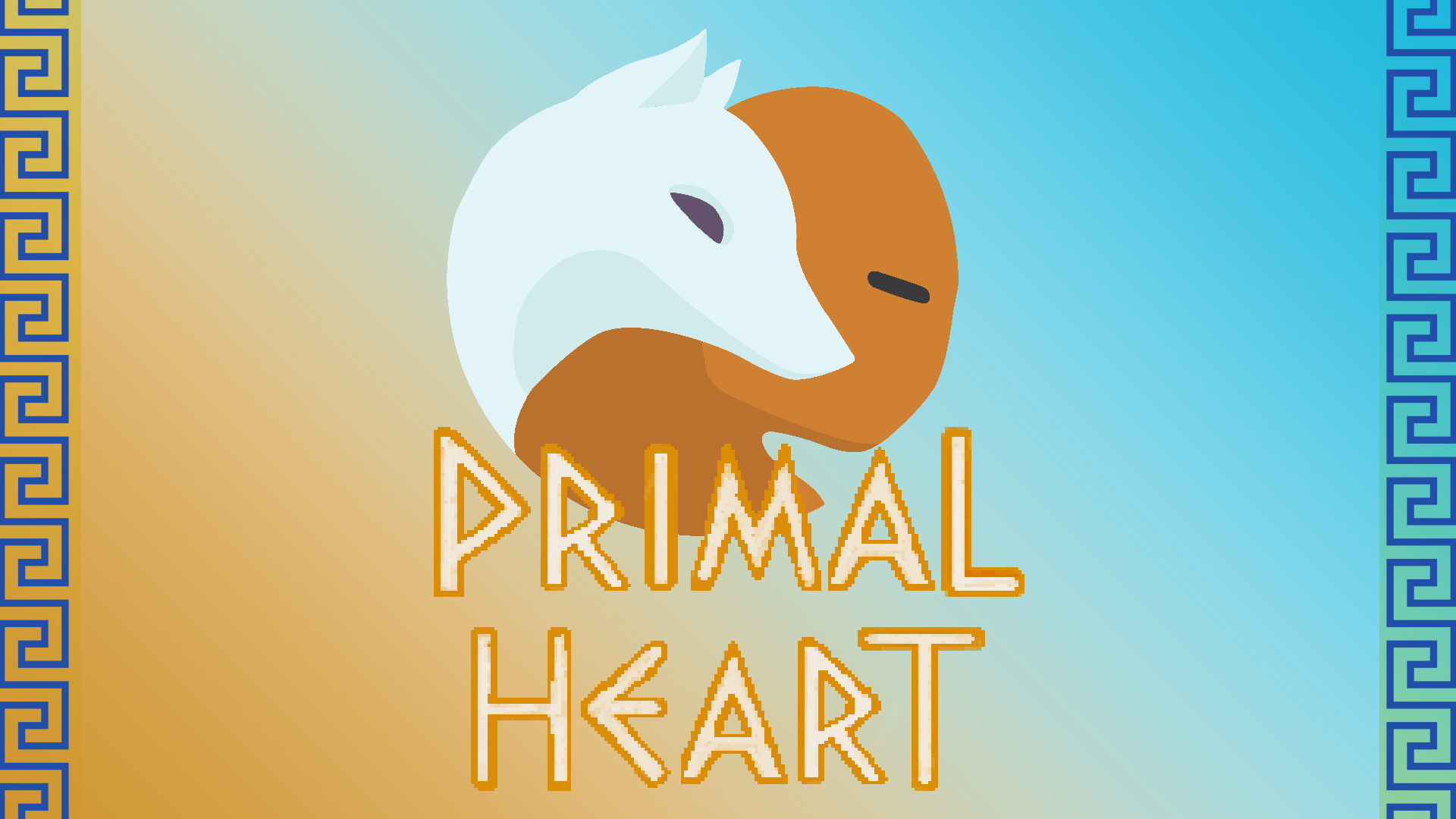 Primal Heart
A downloadable game for Windows
Primal Heart is a puzzle-platformer, filled with beautiful landscapes, mysterious woods and ancient tombs. In the hopes of redeeming yourself, you'll set out on an adventure to return a wolf back to its family. Climb, run and jump your way through this magical world, solving puzzles and avoiding dangers as you endeavour to see your quest through.
Features:
Fun and engaging puzzles
Beautiful hand-drawn landscapes
Cute wolf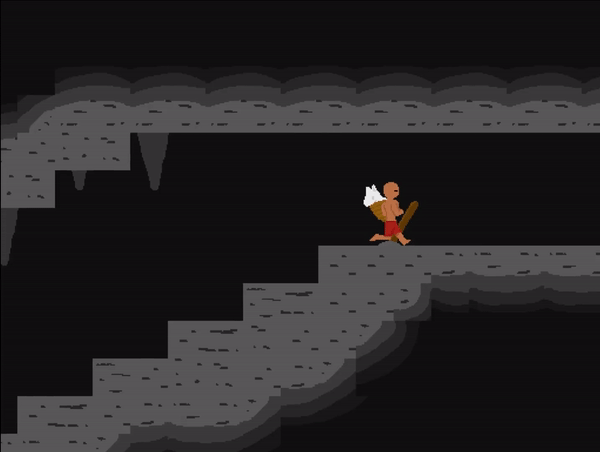 Minimum System Requirements:
OS: Windows XP, Vista, or 7
Processor: 2.0GHz
Memory: 1 GB RAM
Graphics: 256MB
DirectX: Version 7.1
Storage: 250 MB available space
Contact:
About me:
My name is Ben Aitkenhead, I am 20 years old, and I live in Auckland, New Zealand. I have always loved playing games and am now making them! Something I thought was just a dream. I am currently studying game art and design at Media Design School. This is my first game, so tell me how I did! Thank you for taking an interest, and I can't wait to see what happens next.
Please tell me what you think in the comments!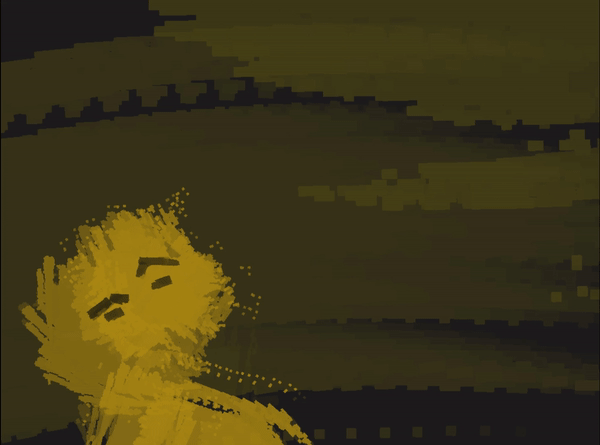 Download
Click download now to get access to the following files:
Comments
Log in with itch.io to leave a comment.
second cave: second key refuses to be collected.
Hey SkyCharger! Thanks for the feedback. You have to have the wolf with you for the keys to be picked up. If this doesn't help let me know : )
that helped.
but I was a bit bummed to find i had to start over to test it. (at first, that is)
ah, awesome.

Yeah, sorry about that! future games will definitely have a level select/load system.
It wasn't so bad at the end. I mean, the game was so short.
Due to the limited time I had to make it I'm afraid. it was a uni project after all. I would have liked to make it longer... Thank you for playing it!